The first sunrise at Blokhus beach in 2013! The photo of the sunrise was captured at Blokhus beach early in the morning after a storm. The storm made  big collections of foam along the coast.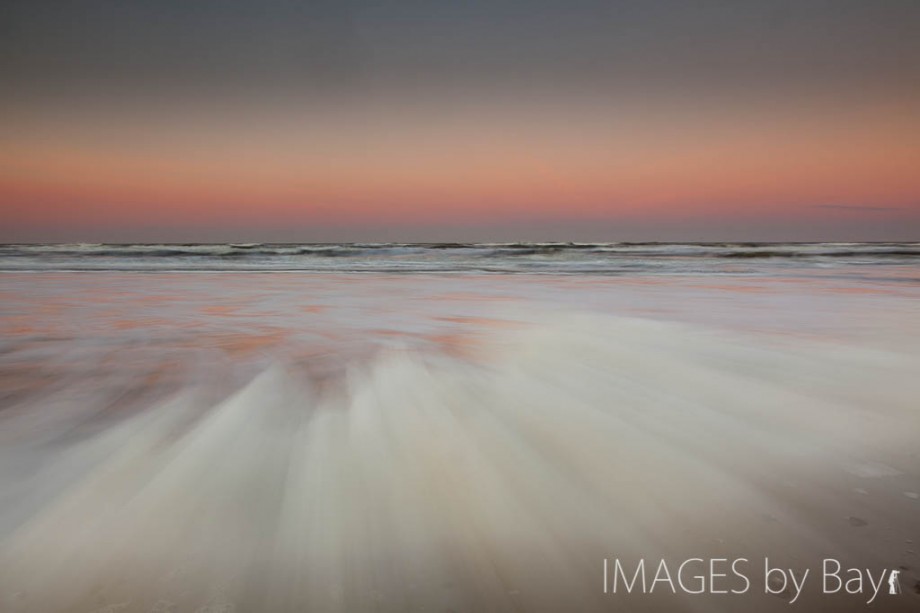 With the slow shutter-speed the foam is actually looking to move fast over the beach but were in fact moving slowly up and down the sand. This year, 2013 will be the year when I will move back to Denmark – it will be a big change from the time in Great Britain but I really look forward to spend more time in Denmark.
Denmark is small but there are a lot of places I need to go to get some images. It will also be the year when I will setup a proper showroom and office for my digital photography, illustration and design.
Well back to the above photo I captured on the Beach in Blokhus. Using the Canon 5D Mark II and the Canon 24-105mm f/4 zoom lens I used a slow shutter speed to get the effect.
Want to buy a print? Head over to Foto Factory and get one!
I hope you like the photo!
Martin Bay